In our practice we work exclusively with the passive, self-legating brackets.
Almost no one has perfectly straight teeth.
The aim of orthodontics: To produce not only an aesthetic, but also a functional improvement of the teeth. This is possible at any age. Arrange a free consultation without obligation.
We carry out the analysis with modern equipment. This includes panoramic and cephalometric X-ray, model measuring, photo and planning individually every case.
Tooth and jaw deformities can interfere with the biting, chewing and speaking significantly. Depending on the type of the deformity, treatments of milk teeth to adult teeth are possible.
What is orthodontics? It is the specialty of dentistry that deals with the prevention, diagnosis and treatment of deformities of the jaws and teeth. The traditional European school uses removable braces and fits perfectly with the American technique of fixed braces. In our practice, we work exclusively with passive self-legating brackets. I prefer this passive self-legating bracket, which Professor Damon has developed in America. The treatment with the Damon system has huge advantages: We have to pull out teeth rarely, the treatment time is shorter, the smile wider and we don't need wire ligatures to keep the wires in the brackets. For me the Damon system is minimally invasive. The orthodontic treatment has become easier and clearer with the Damon system. In my practice, it would not be possible to deal with the old treatment systems. In the mouth of the patients should be the best thing in the world and that includes the Damon system. (www.damonsystem.com)
BEFORE AFTERWARDS



BEFORE AFTERWARDS


BEFORE AFTERWARDS


BEFORE AFTERWARDS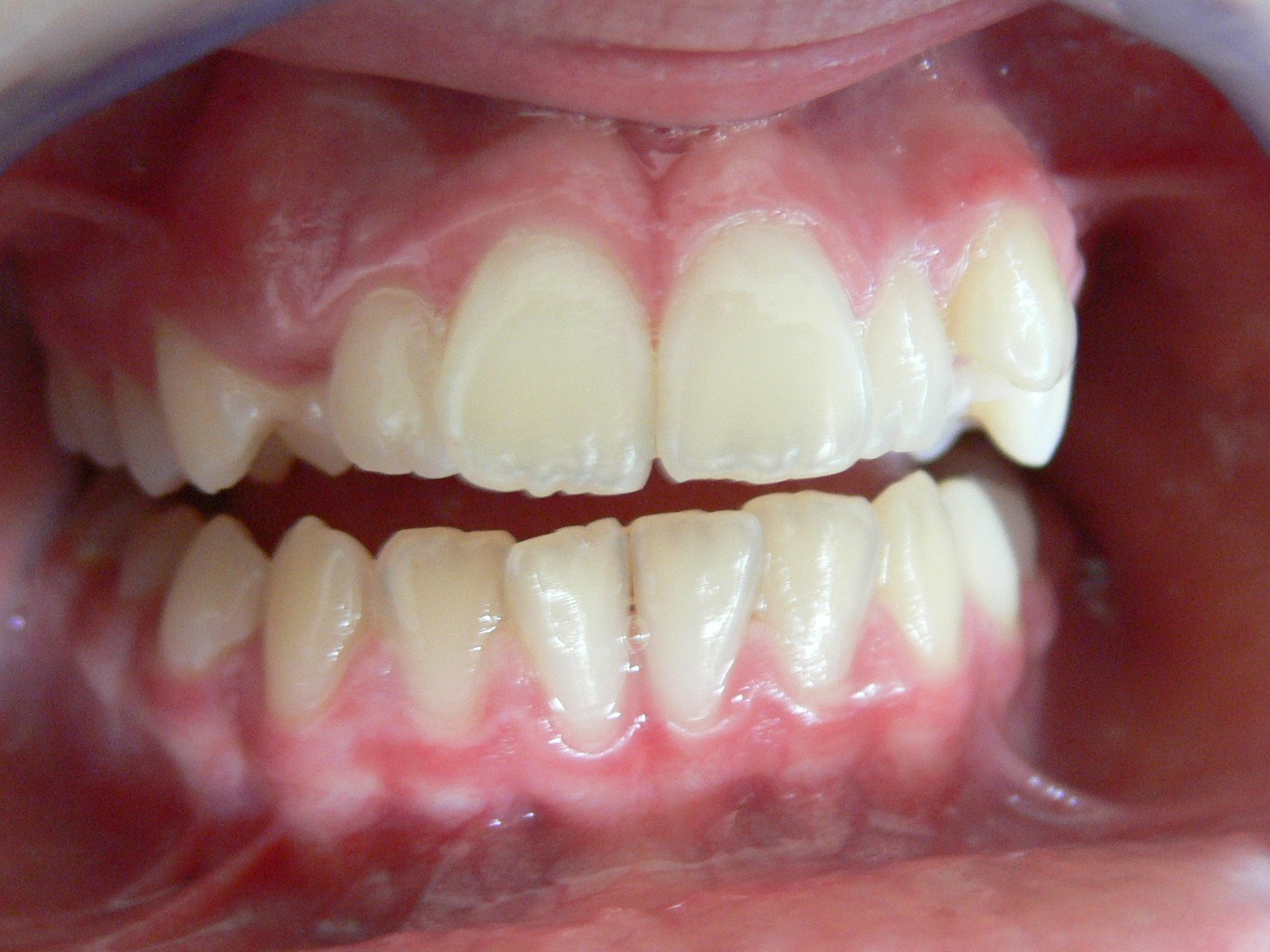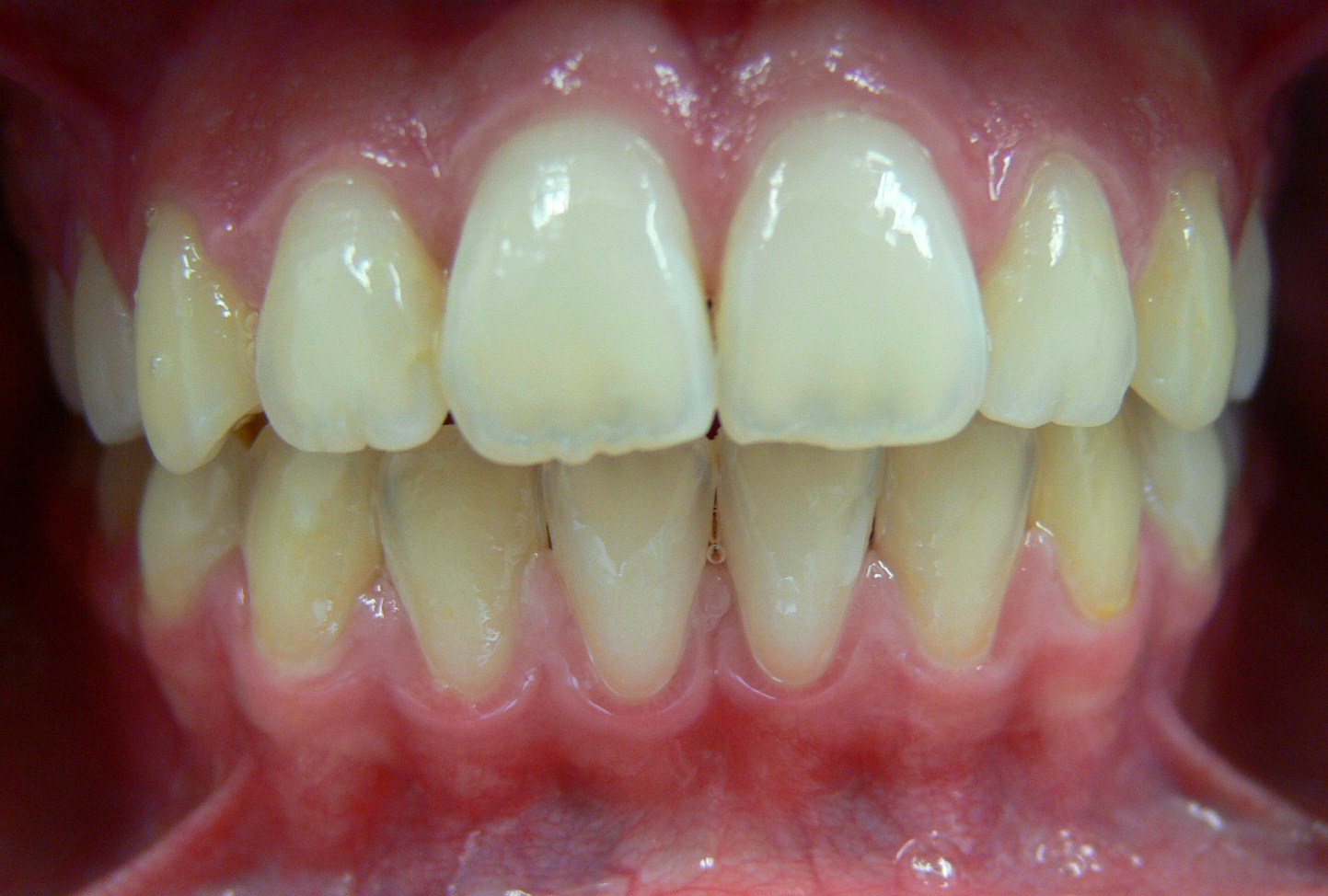 BEFORE / AFTER 14 MONTHS


BEFORE / AFTER 11 MONTHS / AFTER 14 MONTHS